Derek Hood: From the NCAA to the NBA and Beyond
Derek Hood: From the NCAA to the NBA and Beyond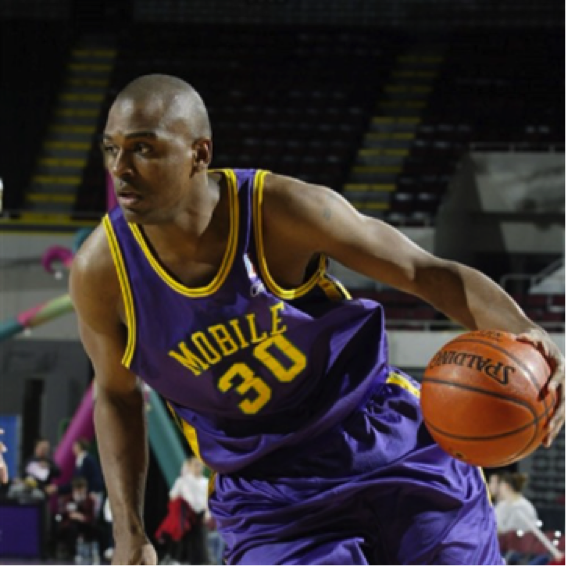 Overview

Derek Hood is an unrestricted free agent who played forward for the Charlotte Hornets in the 1999-2000 season.
Background
Hailing from Kansas City, Missouri, Derek Hood is known for his ferocity on the court. After showing off his basketball skills on his Central High School team in Kansas City, Hood went on to play college basketball at the University of Arkansas. There with the Razorbacks, Hood starred in four NCAA tournaments and was chosen to be a part of the SEC All-Tournament Team his senior year.

Charlotte Hornets
Derek Hood played forward for the Charlotte Hornets in the 1999-2000 season. He played in two games during the season for a total of 4 minutes, attempting 3 field goals.

Other NBA Major League Experience
After Hood played with the Charlotte Hornets, he signed contracts with the Philadelphia Sixers, the Phoenix Suns, and the Dallas Mavericks. However, each time he was placed on waivers shortly thereafter.

Domestic and International Basketball Leagues
After his stint with the Charlotte Hornets, Hood remained active, playing for the Quad City Thunder in the CBA and the Kansas City Knights in the ABA. The Mobile Revelers of the G League, the NBA's minor league basketball team, then acquired Hood, and he earned more accolades during this time, being selected as part of the All D-League 2nd Team in both 2002 and 2003. He was not done there, though.
Hood went on to play international basketball in the Euroleague from 2003 to 2004 with French basketball team ASVEL Lyon-Villeurbanne. During this season, he played in 10 games for a total of 217 minutes.

Additional Awards
For his outstanding basketball career,
D Hood
earned his way into the Arkansas Sports Hall of Honor in 2015.